If you need assistance with your business, look no further, you've found the Everest solution
Business Overview
"Integrity without comprise"
Rapid growth, combined with the acquisition of professional consultants and systems have given Everest Business Solutions the ability to provide its clientele with one of the most advanced bookkeeping and compliance services unmatched by its competitors. Everest Business Solutions clients are confident that they are receiving quality consulting, enabling them to manage their accounts from the clouds successfully and giving them the ability to win at their game.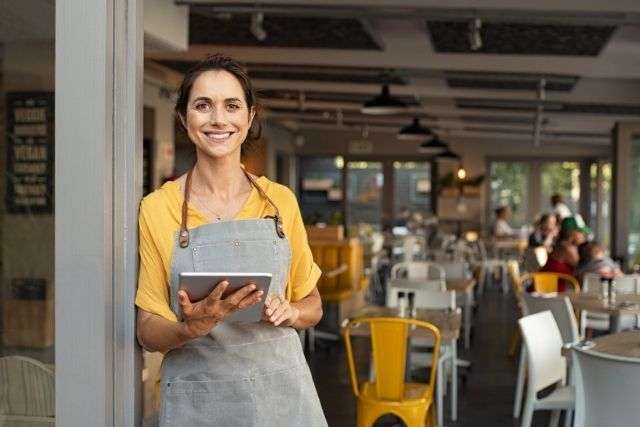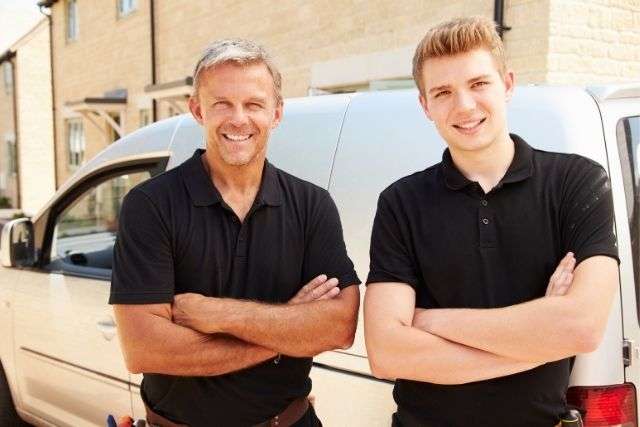 The Everest Team
"We become a part of your team"
Everest Business Solutions is recognised as one of the best business consulting, bookkeeping and compliance providers in Australia. Our consultants have years of experience contributing to the success of many organisations. The team has been carefully selected and is highly skilled and experienced in many areas. Everest Business Solutions consultants are incredibly accurate and detailed with all work they complete and the team is friendly and professional.
Want An Extra Month To Pay Your BAS?
By submitting with a Licensed BAS agent you get an extra month to submit and pay your BAS, helping your cash flow.
A BAS agent can really help ensure that your business fully complies with all its GST obligations.
When you choose Everest Business Solutions as your registered BAS agent you will be assured that we:
MUST adhere to the legislated Code of Professional Conduct
MUST be covered by Professional Indemnity Insurance
MUST continue their professional development
MUST have appropriate systems and procedures in place
Remember – not all bookkeepers are BAS agents.
A BAS agent is legally able to process and lodge your BAS and other BAS related forms, while a bookkeeper who is not a registered BAS agent cannot.