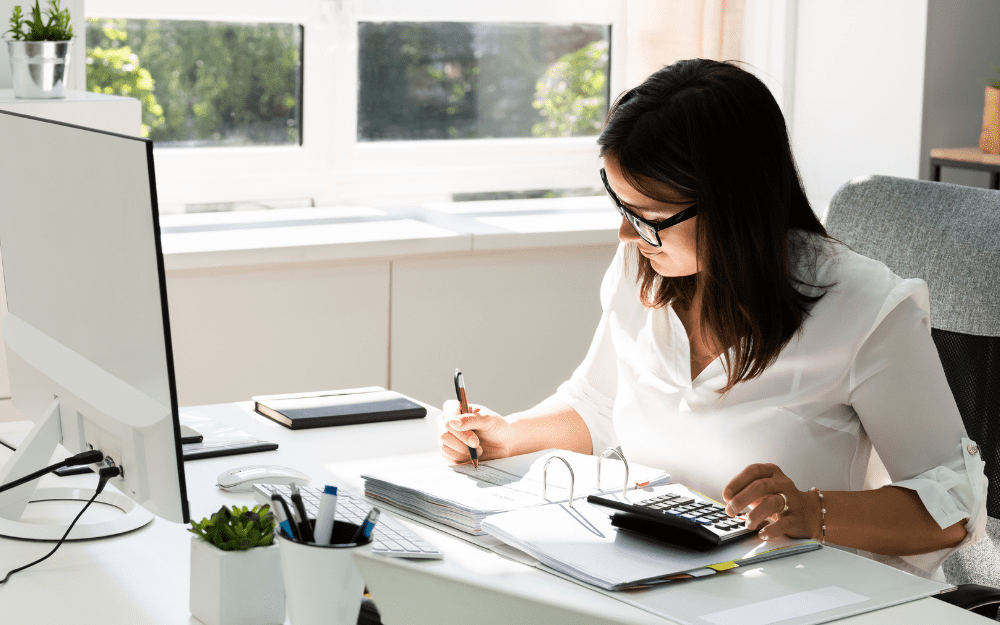 What do you love about your job as a tradie? Meeting clients? Seeing a job come together? Marvelling at the difference between a tired-looking home and a fantastic repaint? One thing is for sure, few tradies would list admin work and bookkeeping amongst their favourite tasks.
The good news is – we've got you. At Everest Business Solutions, we specialise in helping tradies like you and other small businesses make sense of the numbers.
Whether you're a plumber, an electrician, or run a small construction business, you're an expert in "your" field. You know which tools to use for a specific job. You know where to start when it comes to assessing a new project. You know what information your team needs to allow them to work well.
Juggling all of this makes for a busy day. Coming home to a pile of paperwork – receipts, invoices, and quotations – means your day seems never-ending. That's not fair on you or your family.
Using a professional bookkeeping service will help you get your life back. We will save you the headaches that come with balancing the books, ensuring your compliance is taken care of, and preparing your tax reports.
Just like you're an expert in your trade, we're experts with numbers. And we'll let you in on a secret: while you may dread 'doing your numbers', our team enjoys the spreadsheets and financial software that comes with it.
All joking aside, Everest Business Solutions offers a competitive package tailormade for tradies like you. Perfect for sole traders and small businesses alike, here are just some of the things we take off your plate:
Weekly payroll including emailed payslips using ATO STP requirements.
Quarterly preparation and lodgement of BAS
Annual taxable payment annual report (TPAR)
Monthly bank entries and reconciliation
Quarterly profit and loss
Annual QBCC financial report
If things get busy and you fall behind in your admin and bookkeeping, we're ready to jump in and pick up where you left off.
What's more, we can help make your working day easier with simple, targeted training sessions. The goal is to allow you to take care of your admin work during the day when you're out in the field. No more returning home to a mountain of papers.
We'll show you and your team how to invoice clients instantly on your smartphone – so the process couldn't be simpler! Not only can you invoice your clients on the spot, you can also take payments right on location. Credit card or BPAY are among the options.
All you need is to install the Xero app on your phone. Using it is straightforward, even if numbers are not your favourite thing. When we train you, we'll show you how to best use the app to simplify your workload.
Once you're trained our consultants are still here for you when you have questions or simply need a bit more help. That's especially useful as your business grows.
Even the best business plan can't always predict when you will be most busy. Ensuring that you can keep running and growing your business whilst the numbers continue to add up is our strength.
The best thing about our bookkeeping service for tradies is that it is affordable. Depending on the services you need our rates start from as little as $45 per week plus GST.
Get in touch with the team at Everest today about bookkeeping for tradies to find out how we can help you make light work of the numbers.