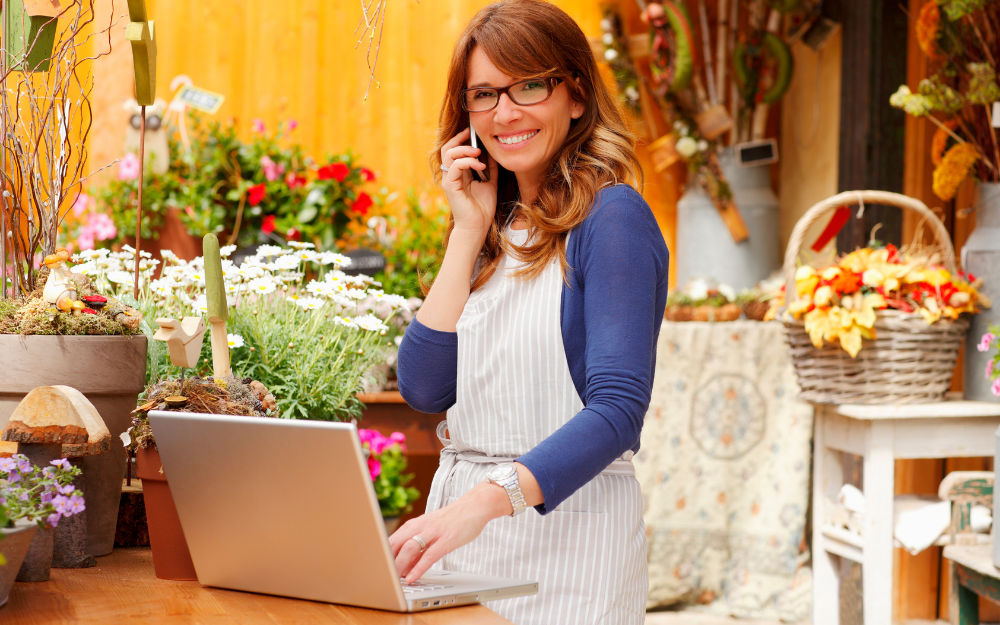 It is quickly creeping to the end of the financial year again, which may both shock you and send a slight shudder up your spine when you start thinking about all the paperwork you will need to fill in, in preparation for tax time. This year with all its irregularities and unknowns isn't it time you turned to a professional like bookkeeping services Brisbane this tax time?
With the financial impacts of COVID-19 still being felt throughout businesses in Australia, particularly if you are a small business, your end-of-year financial statements and payments might look different to that of years passed with the addition of job keeper and government supplements. When it comes time to prepare your business activity statement (BAS), using bookkeeping service Brisbane will help you dot all the I's and cross all the t's concerning your financial statements and reports. Which will ensure you are fully compliant and ready for tax time.
Your BAS helps you pay your:
GST – General Sales Tax
PAYG – pay as you go instalments
PAYG withholding tax
Any other taxes
Everest Business Solutions bookkeeping services are registered BAS agents, meaning we can legally compile and submit your BAS on your behalf, taking this complicated task out of your hands and into the hands of our tax experts. The benefit of using bookkeeping services Brisbane,  for your BAS is we can offer you certain business protections you cannot receive if you handle it yourself. Lodging your own BAS can be complicated, and simple mistakes can land you a fine from the ATO. However, our bookkeeping services Brisbane are covered by laws that add an extra level of protection to your business.
Our small business package is tailored to suit your individual business needs and is perfect for the small family run business or those with five or fewer staff/contractors. For example, if you are a self-employed designer, run a small shop with two other staff, or you have been running a takeaway coffee truck on weekends at sporting events, our small business bookkeeping services Brisbane are perfect for you.
For all your end of year needs, our small business bookkeeping package can include (but not limited to):
Preparation and lodgement of BAS
Preparation for tax returns
Annual income statements finalised with STP (group certificates)
Our unique end of financial year preparation ultimately makes the accountants work easier, decreasing accounting time and fees and keeping money in your pocket!
Additionally, if you require small business bookkeeping services Brisbane all year round, we can offer you substantially more services that free up your time to focus more on your business operations, not your paperwork. By using all or some elements of our small business package, we can organise your weekly payroll and payslips in line with ATO requirements, training for invoicing clients instantly on smartphone devices and receiving payments from customers, as well as time and attendance software for staff, MYOB subscriptions and monthly bank entries and reconciliation.
As a business owner, you will know how important it is to implement strategies that ensure the smooth running of systems and operations. Everest Business Solutions knows this too, which is why we offer the highest level of service with a comprehensive list of supports and Brisbane bookkeeping services tailored for all business models. We want to make your bookkeeping no more than a thought, with you entirely at ease knowing we are taking care of all your critical financial statements and lodgements while offering you a level of service unmatched by our competitors.
If you want to discuss your bookkeeping needs further, contact Everest Business Solutions, Brisbane's trusted small business bookkeeping service.
Whatever your bookeeping problem, we're the solution.