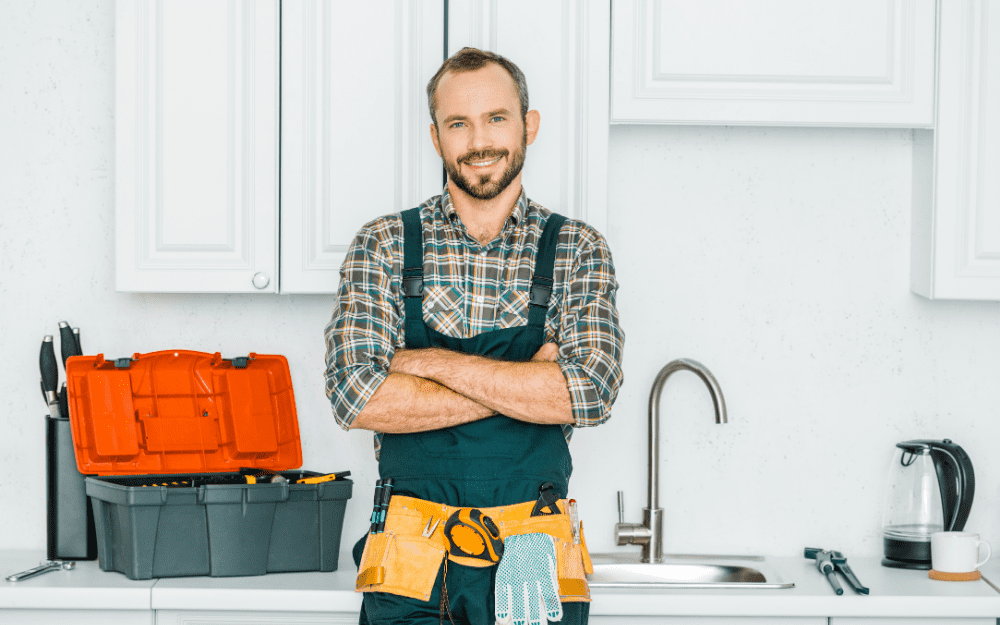 If you're a small business or a sole trader there's only so many hours in a day and often, only one pair of hands to do all the work.
When everything rests on your shoulders, you can take all the glory when you've single-handedly made your business a success.  But as your business grows, so do the responsibilities that go with it, none more so than the need to manage ever more complex finances accurately and compliantly.
There comes a time for every small business to consider how they can keep growing whilst also keeping up with the bookkeeping without dropping the ball.  Sometimes trying to do it all yourself can stop you from doing what you're great at and sadly, it's the  business that suffers the most.
If this is beginning to sound familiar, here are more signs that you're ready to outsource bookkeeping for your Brisbane small business.
You've Reached Your Capacity
When your business reaches a certain level you can become a victim of your own success.  Suddenly you're at the end of the financial year and your accountant is asking for your up-to-date financial records.
All your meticulous bookkeeping has gone out of the window because you're juggling two roles, running the business and keeping up to date with your book work. When you've reached maximum capacity you have two choices.  Pay your accountant an obscene amount of money to pull your records together or outsource to a Brisbane based small business bookkeeping service at a more reasonable rate.
Once you've handed over bookkeeping to experts, you'll have a clear idea of where your business is at on a regular basis and finally be able to spend your valuable time on growth instead of paperwork.
You Need Expert Advice
Let's face it, if you wanted to be an expert on bookkeeping, you probably wouldn't have started the business you have. With everything else you have to do to keep all those balls in the air, it's just not possible to be across all the latest resources available to you.
Then there are changes in tax law and regulations that will affect your business. You can't ignore them but you just don't have the expertise to make sure your business remains compliant.
When your bookkeeping is starting to exceed your capability, it's time to start outsourcing to a Brisbane small business bookkeeping service.
You need experts who can keep your business operating within the latest regulations while seeking out the resources and advantages you might be missing out on. Sometimes letting go of some of the work is exactly what a business needs to get to the next level.
You Need More Than A Bookkeeper
If you think outsourced bookkeepers only do bookkeeping, you'd be wrong!
Obviously, you want experts to do your tax preparations, keep your records straight and organise annual income statements, because that's a huge amount of work off your plate. But there's other work you can pass on to them as well.
At Everest Business Solutions we can lodge BAS, provide payroll services and even offer software training to make your business transactions easy, professional and consistent.
We also offer software solutions for time management to keep you safe from fair work cases including annual leave, time and attendance tracking, without having to keep track of a single piece of paper.
If you think you're ready to outsource your bookkeeping, you're probably at the point that you need more than a bookkeeper.  Think of all your tasks that are absolutely essential but a poor use of your time and get that time back by using a Brisbane bookkeeper that can do so much more.
If you've reached a crunch point in growing your business and you want to focus on what really matters to you, your business needs a bookkeeping service.
Everest Business Solutions provide the extra pair of hands you need to finally work on the big picture instead of small (but essential) stuff.
Contact us today to find out more.