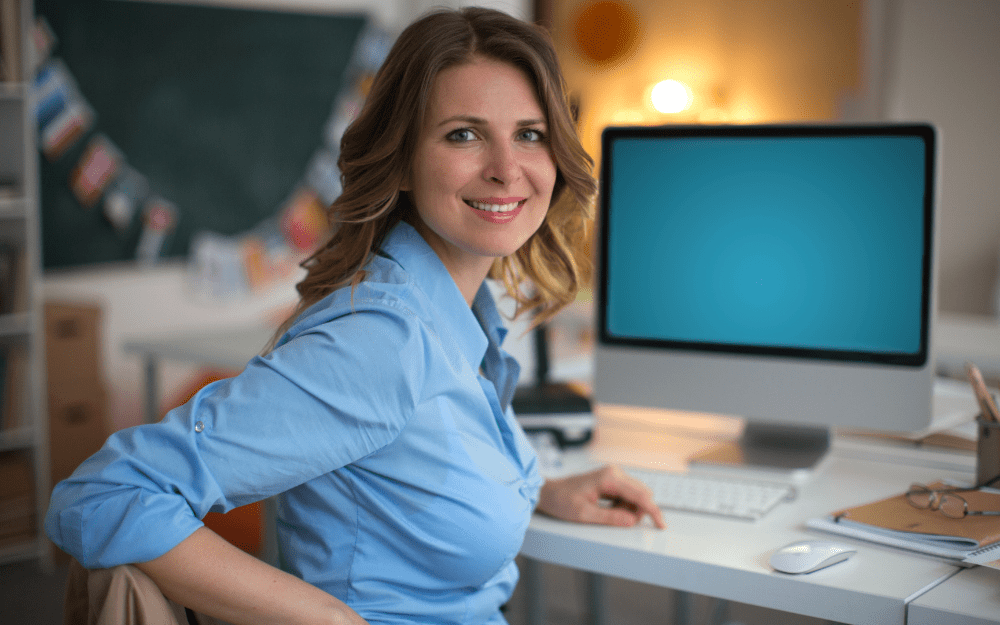 Many entrepreneurs find themselves asking, " If I start a small business, do I need a bookkeeper?" In most cases, the answer is yes. Read on to discover the benefits of outsourcing your small business bookkeeping and how it can improve your business.
The Benefit of a Bookkeeper for Small Business
As a business owner, your main goal is to help your company grow and become successful – while still meeting all of the tax and record-keeping requirements needed. It can be tempting to do this all on your own, but there is a significant benefit to working with a small business bookkeeping firm.
When you outsource your small business bookkeeping in Brisbane, you're freeing up your time to focus on more pressing matters within your business. Also, you are working with experts who do this for a living – they know the ins and outs of the tax laws, reporting requirements, and accounting best practices that will allow you to take your business to the next level.
There are lots of reasons why you should hire a Brisbane based small business bookkeeper for your accounts, including the fact that it is always helpful to have a second set of eyes reviewing your information. Think of it as an extra set of checks and balances that ensure everything is operating as it should.
Save Valuable Time
Your time is one of the most valuable assets your small business has. Don't waste this precious time going through invoices, preparing taxes, paying staff or struggling to understand the reporting requirements needed by regulatory organisations.
By working with a small business bookkeeper in Brisbane, you can focus on essential business tasks while having the peace of mind that everything will be taken care of for you.
Put simply, outsourcing your bookkeeping gives you one less thing to worry about! No more stressing about tax deadlines or payroll processing cycles – your local Brisbane Bookkeeper will have it all covered for you.
Many business owners are worried about spending extra money on a bookkeeper and that's why they choose to do it themselves. However, if you use your hourly rate and calculate how much time you'd spend doing these tasks, it's probably costing you more money to do it yourself!
Work with Small Business Experts
Another benefit of outsourcing your small business bookkeeping in Brisbane is that you get access to experts in small business compliance tasks. It allows you to leave tax, payroll, and other accounting complexities to the professionals that do this full-time and have years of experience.
Similarly, outsourcing your bookkeeping ensures that your accounts are managed with the most up-to-date technology and tools needed to process these tasks efficiently. They are always working to improve their processes to help your business grow. The right, Brisbane small business bookkeeper, will partner with you to ensure that you understand everything that is happening within your small business without the burden of having to do it yourself!
When you run your own business, you must focus on what you do best; growing your business and working with your customers to develop your brand. That's why it's important to leave your small business bookkeeping to the experts at Everest Business Solutions.
We're the best bookkeeper for small businesses in Brisbane, and our years of experience will help you create an efficient and compliant bookkeeping process. Let us free you up so that you can help your business to grow.