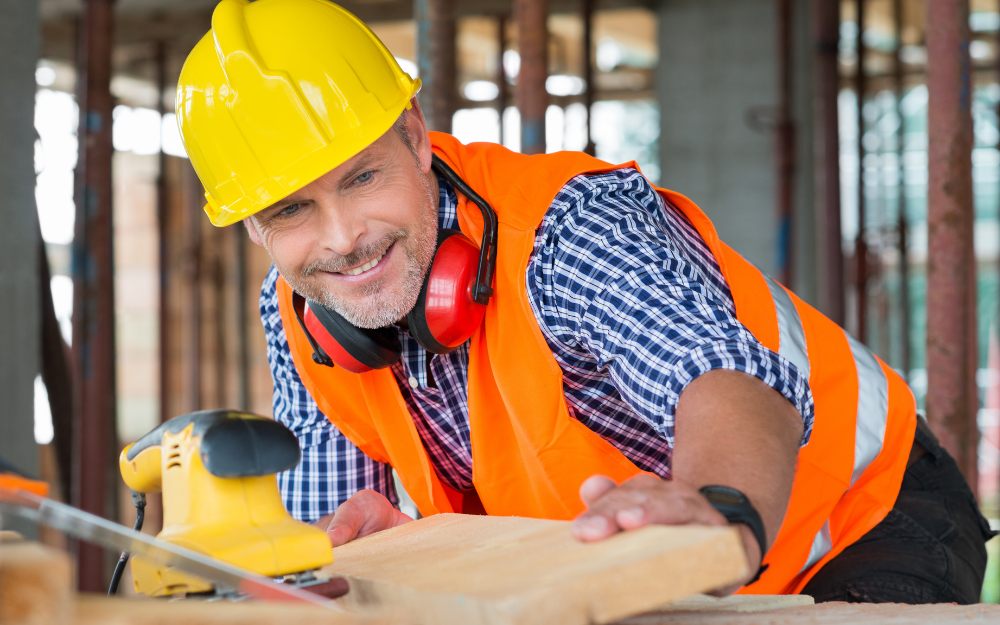 Owning a business is not for the faint-hearted. It's hard work. If it were easy, everyone would be doing it! But you had a vision, a dream, and you put everything on the line to achieve it, and you did it! You're awesome!
But, not every business owner is business-minded, and that's okay. There are the creative types, the makers and the creators. They don't work the usual 9-5, and they certainly don't enjoy the compliance aspect of owning a business. They just want to do what they do, make a living and enjoy life. Who doesn't? But, what about the bookkeeping?
Then there are the business owners who try desperately hard to keep on top of all the aspects of being their own boss, but life gets busy. Really busy. They have got a million and one things to organise; the phone is ringing off the hook, supply demands need sorting, late payments need chasing, and then, of course, the school nurse rings – the little munchkin is sick – so that's the day cancelled.
It's no wonder companies fall behind on their bookkeeping. With so much focus and demand on actually earning a living (you know, to survive) and controlling other aspects of life, including family, kids and a much needed but heavily deficient social life, an end-of-the-day catch up for your books seems overwhelming and tiresome. Simply put, there's often just not enough time in the day for all the hats you put on.
If you're lying awake each night fretting about being behind, missing payments, not lodging paperwork on time, or failing to complete tax returns, you will undoubtedly be feeling the stress and worry that comes with losing track of your business compliance reporting.
You may even be reading this at 2 am, frantically searching for a bookkeeper to save you from your never-ending list of demands. Well, take a deep breath. Relax. You're here now, and we want to put your mind at rest. You can rely on Brisbane Bookkeeping Services to provide you with the small business bookkeeping needs you most require.
We can lodge all late requirements on your behalf, apply for extensions, organise payment plans and interest remittance for you. You'll feel the weight fall off your shoulders by letting small business bookkeeping Brisbane support you when you need it most.
From there, we can overhaul your staff payroll and ensure they all receive automated payslips with all the essential information on it, with a copy of this information automatically sent to the ATO for compliance regulation through single touch payroll (STO).
We will also keep you safe from any potential Fair Work issues by helping you monitor annual leave, long service leave, and overtime. Additionally, you can do away with your old paper timesheet system for your staff. Our software alternatives allow your staff to check their rosters, clock on and off and lodge their timesheets via their smartphones.
There are so many other ways that Brisbane Bookkeeping Services can support you and your business!
We know how hard you've had to work to get this far, and we don't want to see anyone fail due to incorrect or unmanageable compliance reporting. Let our Brisbane Bookkeeping Services take the pressure off the less fun side of your business, so you can get back to doing what you love the most.
Or even go out to dinner with friends, or more importantly, a whole night's sleep! Contact us today and tell us what you need the most help with, and let's work together to get you back on track.