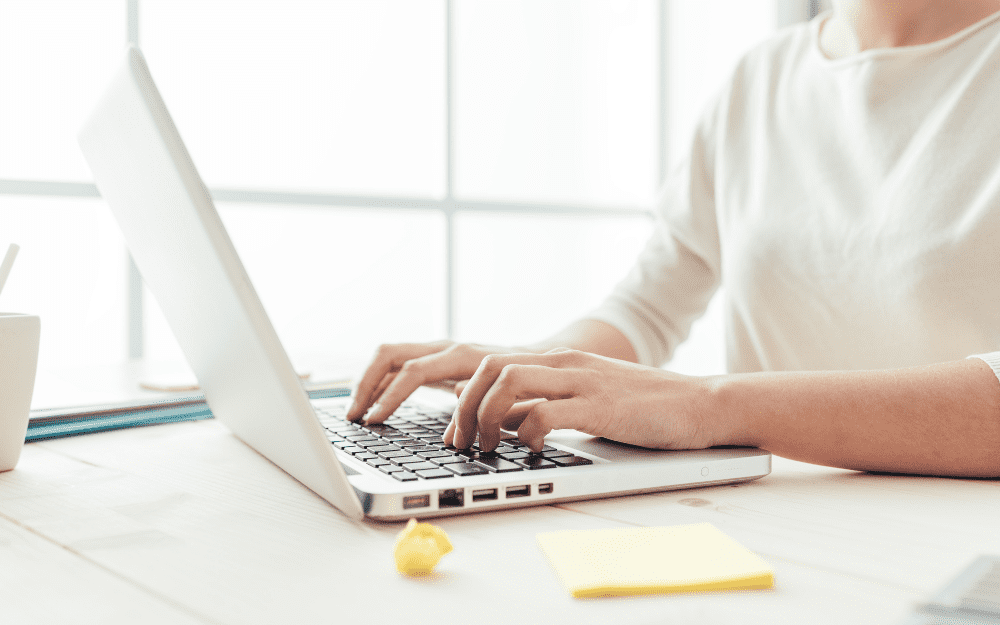 Did you know that MYOB is encouraging their 1 million users to migrate to the cloud? Are you currently using MYOB Accounting software?
Operating in the cloud means software can be accessed from anywhere; that means a common ledger or common data file. That "will change the way accountants do their accounting and will change their relationships with their end clients," says Adam Ferguson, general manager of MYOB's accountant division. Ferguson says that whether accounting businesses want to move beyond compliance or not, they will become more productive.
The CCH research revealed the average accountant currently spends 63 percent of his or her time handling transactional or administrative functions for their SME clients, and only 37 percent providing strategic business advice. All in all cloud accounting is a huge step forward for everyone concerned.
This means SME's will save loads of money on bookkeeping due to the bank feed in cloud accounting which reduces data entry cost. The accountant will reduce their Year End compliance work and be proactive during the year when the advice is most needed.
Why are so many moving to the cloud?
1.    Real time collaboration between Accountant Bookkeeper Business
2.    Central role in managing client's accounts
3.    More efficient interface
4.    Ability to access accounts from multiple locations
5.    Data is protected reducing your IT cost
6.    Freeing up time and resources to provide strategic advisory services
7.    Cloud computing allows employees to be more flexible in work practices. For example, you have the ability to access data from home, on holiday, or via the commute to and from work (providing you have an internet connection).
If you need access to your data while you are off-site, you can connect to your virtual office, quickly and easily.
The challenge is to migrate your MYOB Company File Quickly, professionally and at the right price?
We might be biased here however it is our opinion that we are the best MYOB migration specialist in Australia. You see we have been preparing for migrating our clients to the clouds for over two years. We have developed a seamless process that caters to anyone Australia wide and is cost effective.
For more information Click Here MYOB Cloud accounting