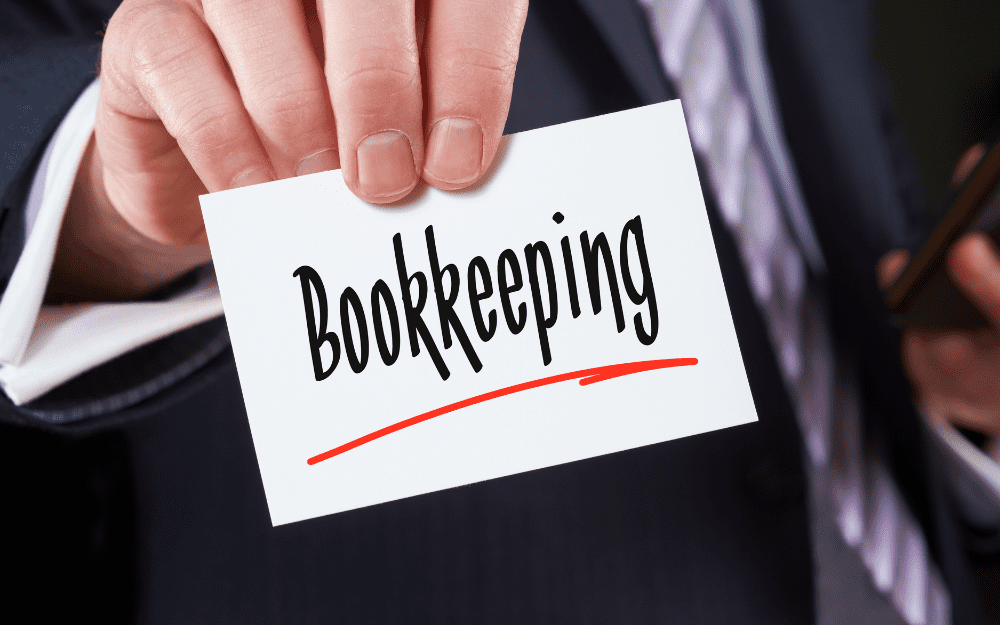 Are you a Brisbane based small business? Then keep reading to learn about the 10 things bookkeepers take care of for you in a small business. 
 1. Sales & Revenue
Tracking sales and revenue is one of the most important things you can do as an organisation. Small business bookkeeping services can help you keep track of your incoming revenue and ensure that you accurately record your information. Not only will this help you track business success and ensure that you meet all reporting requirements, but it will also help you find areas where you can improve growth.
2. Accounts Payable
If you struggle with tracking your accounts payable, which is everything you need to spend to run your business, then it's time to consider outsourcing your bookkeeping. When you outsource to a Brisbane small business bookkeeping firm, they will ensure that all of your bills are paid on time. They will also keep track of what you spend and how much you owe.
3. Accounts Receivable
A bookkeeper will also take care of your AR or accounts receivable. This term refers to all of the money you are expecting to collect from your customers. An outsourced bookkeeper will ensure that you collect on these invoices as soon as possible, and don't let any outstanding accounts fall through the cracks.
4. Cash Management
Cash management is another important function that a small business bookkeeper can take care of for you. This process involves tracking all of your financial activities, from payments and expenses to deposits and withdrawals. Maintaining accurate bank reconciliations and a log of all transactions is essential to running a successful business!
5. Purchasing Needs
In addition to managing accounts payable, a bookkeeper will also help with all of your purchasing needs. If you need to buy raw materials or finished goods to sell your products, you must calculate the cost of goods sold to determine the profitability of your business.
6. Payroll Processing
When you have employees, you have to pay them. This means that you have to go through payroll processing each pay cycle, and doing this can take up a lot of your time. Outsourcing your Brisbane based small business bookkeeping will take this burden off your shoulders and ensure that you are meeting all tax reporting requirements.
7. Inventory Management
A small business bookkeeping firm in Brisbane can also help you with inventory management. Your bookkeeping should always show an accurate record of how many parts or products you have on hand, and what you have sold throughout the year.
8. Shareholders' Equity
If your company has issued stock or involves shareholders, a Brisbane based small business bookkeeping firm can also help you manage your shareholders' equity. You must track these funds in specific capital accounts, which is why it's so important to have an expert manage this side of the balance sheet.
9. Loans Payable
If you have any loans to repay, it is necessary to track how much interest and principal you are paying each month – as well as the total outstanding balance. Outsourcing your bookkeeping can help you do this since it falls under loans payable accounting.
10. Retained Earnings
Whatever remains at the end of the year in terms of profit is called retained earnings. This is a balance sheet account, so it is cumulative and will track everything since the day your business started. Let your small business bookkeeper in Brisbane handle this for you so you can see how much you can reinvest back into your business each year!
Are you ready to work with a Brisbane based bookkeeper so that they can manage all of this for you? If so, contact us at Everest Business Solutions today! We are Brisbane's number 1 small business bookkeeping company.
 We'll set you and your business up for success!