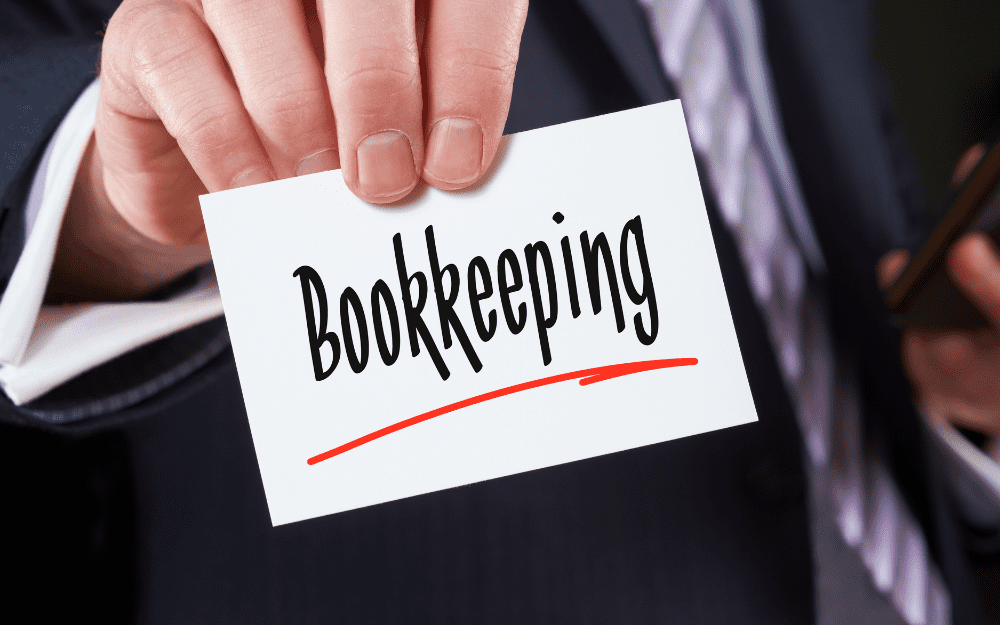 Are you a Brisbane based small business? Then keep reading to learn about the 10 things bookkeepers take care of for you in a small business. 
 1. Sales & Revenue
Tracking sales and revenue is one of the most important things you can do as an organisation. Small business bookkeeping services can help you keep track of your incoming revenue and ensure that you accurately record your information. Not only will this help you track business success and ensure that you meet all reporting requirements, but it will also help you find areas where you can improve growth.
2. Accounts Payable
If you struggle with tracking your accounts payable, which is everything you need to spend to run your business, then it's time to consider outsourcing your bookkeeping. When you outsource to a Brisbane small business bookkeeping firm, they will ensure that all of your bills are paid on time. They will also keep track of what you spend and how much you owe.
3. Accounts Receivable
A bookkeeper will also take care of your AR or accounts receivable. This term refers to all of the money you are expecting to collect from your customers. An outsourced bookkeeper will ensure that you collect on these invoices as soon as possible, and don't let any outstanding accounts fall through the cracks.
4. Cash Management
Cash management is another important function that a small business bookkeeper can take care of for you. This process involves tracking all of your financial activities, from payments and expenses to deposits and withdrawals. Maintaining accurate bank reconciliations and a log of all transactions is essential to running a successful business!