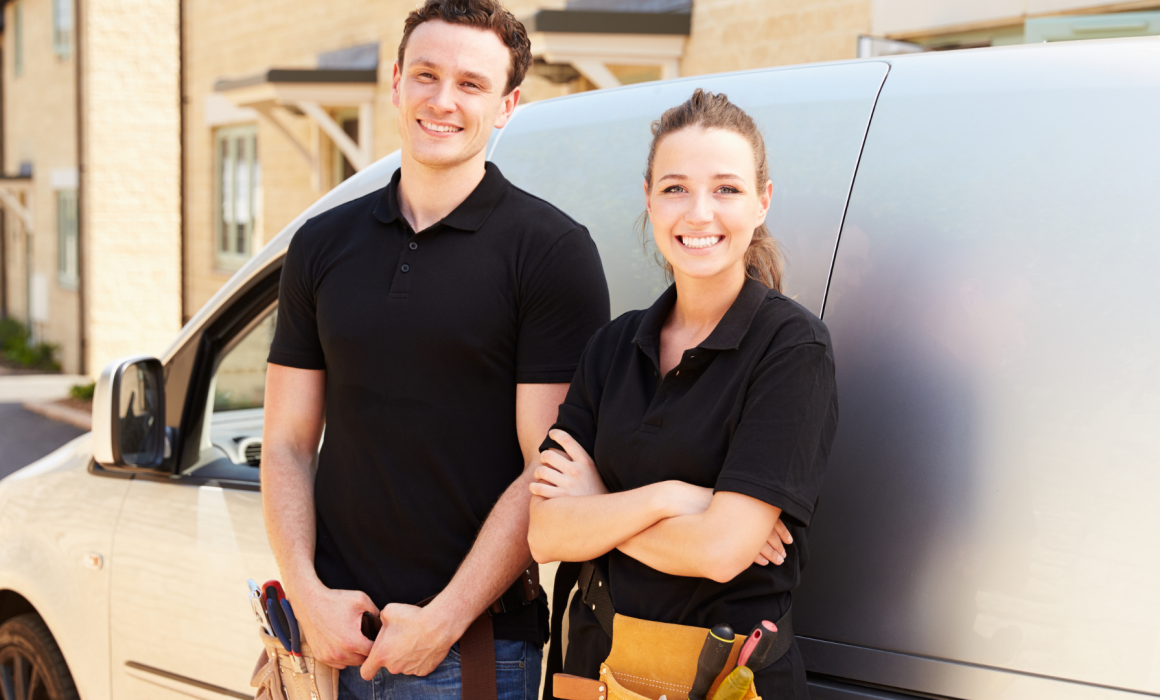 Most business owners dread having to complete the end-of-fiscal year preparations. These tasks are time-consuming and require a certain level of expertise, so consider working with a Brisbane based EOFY bookkeeper that can make this process an easy one!
Take the Stress Off Your Plate
As a business owner, you already have a lot on your plate and having to manage the year-end bookkeeping preparations is not something you should have to worry about. Besides, these reports and requirements must be completed accurately – and on time – so that you remain compliant.
You will love our EOFY preparation process because we put together everything your accountant needs, so you don't have to! This will free up your time to continue doing what you do best: running a successful business.
Outsourcing to a Brisbane based small business bookkeeper will also save you money in the long run because your accountant won't need to spend time hunting for your financial records and billing you for those hours! At Everest Business Solutions, your accounts will be delivered to your accountant in a highly organised and itemised manner.
Prepare Budgets Early
Since we can help you streamline your year-end preparation, you will know exactly what your tax obligations will be very early on. This means that you can prepare a budget earlier than usual, allowing you to make strategic business decisions as soon as possible.
At Everest Business Solutions, we will liaise with your accountants to ensure that the process is seamless, so you won't have to worry about managing any communications about your bookkeeping.
Annual Tax Preparations
When you partner with Everest Business Solutions, we will take care of everything needed for your annual tax preparations. For example, our team can prepare the taxable payment annual report (TPAR) that you need to submit each year. We can also perform all of the reconciliation and reporting needed to complete that report accurately.
The TPAR is a requirement for all companies in the building and construction industry. To properly submit this report, you must audit all contractors to determine if any adjustments are needed. Fines for failing to lodge are over $1,000 each year, so getting this submission right is essential!
We will go through all the details on your bank and credit card statements, ATO IC account, the GST you paid and collected, and all the source documents required by your accountant to complete your income taxes.
In other words, we make life easier for you – and your accountant – by doing all the prep work that will ensure your tax returns are completed properly and without delay. This leads to a direct savings of time and money!
Annual Income Statements
The end of the fiscal year also requires you to complete annual income statements, such as finalised STP for payroll. Everest Business Solutions will manage all of the requirements for your payroll year-end. This includes bank reconciliations and confirming that you reported all categories correctly.
We will lodge this STP finalisation report with ATO, so you can rest assured that each of your employees will get their payroll summaries as required. They must be able to complete their tax returns on time too, so working with a small business bookkeeper makes their lives easier too!
Everest Business Solutions Makes Year-End Easy
When it comes to an EOFY bookkeeper in Brisbane, Everest Business Solutions has you covered. We make the process easy and efficient so that your business will succeed and also stays compliant.
Our years of experience have made us the 'year-end' experts for tradies and small businesses alike, so give us a call and we'll take the stress out of your year-end preparations for you.