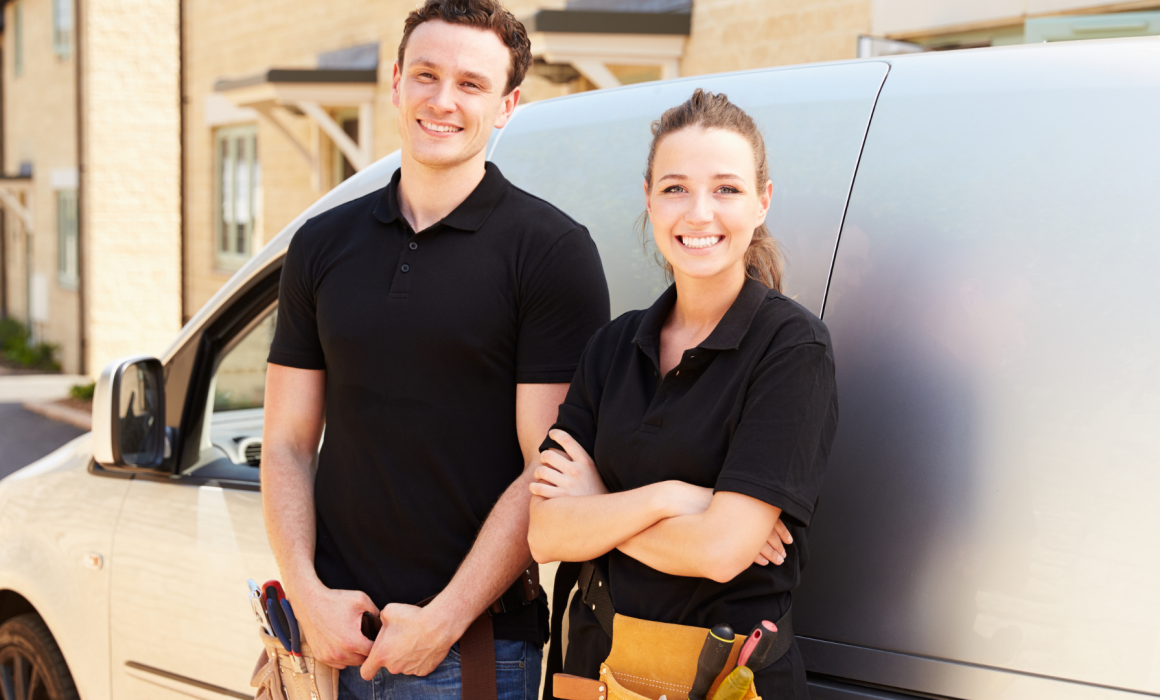 Most business owners dread having to complete the end-of-fiscal year preparations. These tasks are time-consuming and require a certain level of expertise, so consider working with a Brisbane based EOFY bookkeeper that can make this process an easy one!
Take the Stress Off Your Plate
As a business owner, you already have a lot on your plate and having to manage the year-end bookkeeping preparations is not something you should have to worry about. Besides, these reports and requirements must be completed accurately – and on time – so that you remain compliant.
You will love our EOFY preparation process because we put together everything your accountant needs, so you don't have to! This will free up your time to continue doing what you do best: running a successful business.
Outsourcing to a Brisbane based small business bookkeeper will also save you money in the long run because your accountant won't need to spend time hunting for your financial records and billing you for those hours! At Everest Business Solutions, your accounts will be delivered to your accountant in a highly organised and itemised manner.