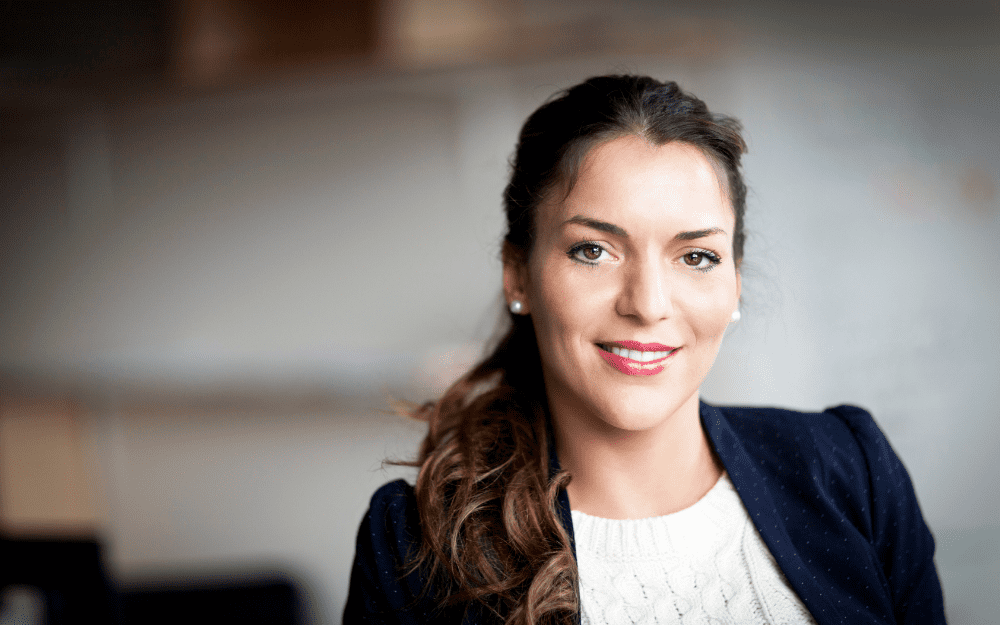 When you set up your business, we're pretty sure it wasn't because you love bookkeeping right? In fact, it's probably the one part of running the business that keeps you awake at night.
We get it.  Your business is a success because you're doing what you're good at, so maybe it's time to get an expert to do what they're good at and start outsourcing your bookkeeping.
If you're not sure whether bookkeeping is right for your Brisbane business, we've answered some frequently asked questions to help you decide.
What are the benefits of outsourcing my bookkeeping?
Professional bookkeepers are experts at keeping your business on track which leaves you more time and energy to invest back into your business.
The more you grow your business the bigger the hassle and burden bookkeeping becomes until you find yourself working every spare hour on your small business records.
By outsourcing your bookkeeping you can focus on growing your business without having to hire another employee to do it for you.  In fact, behind every outsourced bookkeeper is usually a whole team of experts so you have specialists at your fingertips without having to pay more than a monthly fee.
Imagine a world where your business records are always organised and up to date. Think about how much of your mental and physical time would be freed up, not to mention the peace of mind that would bring.
What can a bookkeeper actually do for you?
By outsourcing small business bookkeeping in Brisbane you'll make sure your accounts are always accurate and compliant.  Mistakes can be costly so having an expert take care of your books can save you stress and money.
A bookkeeper will make sure they understand the needs of your business and provide solutions that work, giving you honest advice and a service that you can trust. They'll also stay ahead of any changes in regulations as well as adapting to changes within your business which can be an overwhelming task for any small business owner.
Here are some examples of what a bookkeeper can do for you right now:
Electronically store your business receipts and publish them to MYOB and Xero to save time on data entry hours
Catch you up on the last few years including lodging late payments, applying for extensions, payment plans and interest remittance
Complete all year-end payment requirements
BAS preparation
Taxable payment annual report
Tax return preparations
Weekly payroll
Monitor all annual leave
Time management software
Annual QBCC report
Bank entries and reconciliation
How much does it all cost?
If you think your business isn't big enough to outsource bookkeeping, you might be surprised about how affordable it really is.
Everest Business Solutions has two packages.
If you're a small family business with less than 5 staff or contractors the package costs from $38 a week plus GST.
The Tradie Package is perfect for Sole Traders and Tradies costing from $45 a week plus GST.  The prices for both packages depends on the services you want to include.
Considering a full-time professional bookkeeper can cost somewhere around $70,000, outsourcing your small business bookkeeping in Brisbane makes a lot of sense. Think of it another way.  Isn't your time worth so much more than the cost of a bookkeeping service?
If you had all that time back to invest in growing your business the income you could generate would eclipse a weekly bookkeeping fee.
Is outsourcing bookkeeping right for my business?
Keeping your business books updated and compliant is time-consuming for anyone, let alone a small business or sole trader. But it's hard to justify taking on an extra employee, even without the extra costs of employment. There's bound to be fluctuations in your business activity, so there are times when an employed bookkeeper will either be rushed off their feet or twiddling their thumbs.
The real question is who bookkeeping isn't right for.  If you're a tradie, run a family cafe, design websites or run a courier business your time is precious.  To have time to grow your business you need small business bookkeeping in Brisbane.
If you're ready to let experts take over your bookkeeping, Everest Business Solutions is ready to get started.  We offer competitively priced bookkeeping packages for tradies and small businesses just like yours.
Contact us today and lets get started!