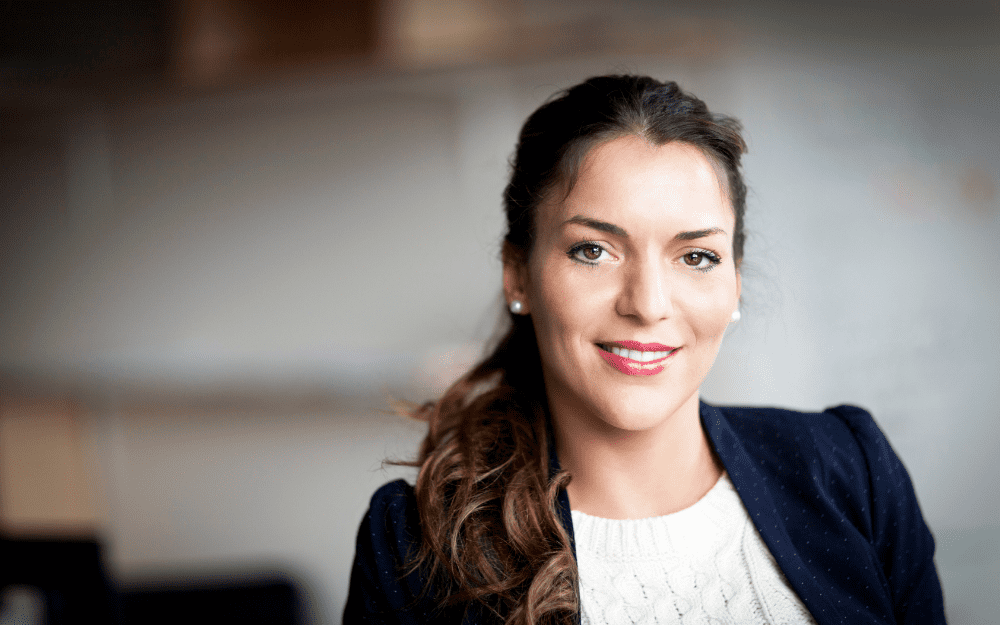 When you set up your business, we're pretty sure it wasn't because you love bookkeeping right? In fact, it's probably the one part of running the business that keeps you awake at night.
We get it.  Your business is a success because you're doing what you're good at, so maybe it's time to get an expert to do what they're good at and start outsourcing your bookkeeping.
If you're not sure whether bookkeeping is right for your Brisbane business, we've answered some frequently asked questions to help you decide.