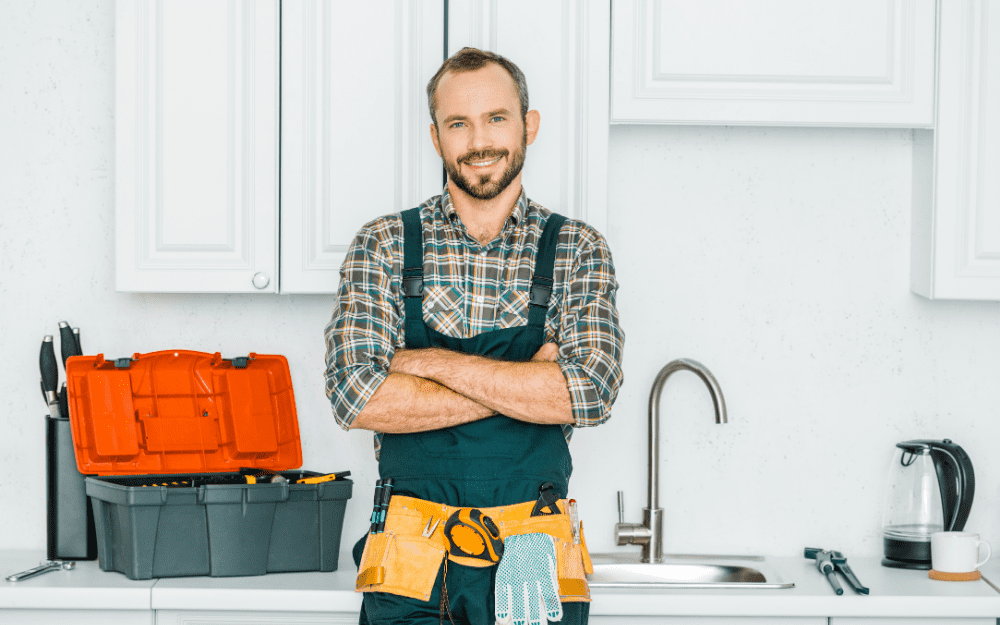 If you're a small business or a sole trader there's only so many hours in a day and often, only one pair of hands to do all the work.
When everything rests on your shoulders, you can take all the glory when you've single-handedly made your business a success.  But as your business grows, so do the responsibilities that go with it, none more so than the need to manage ever more complex finances accurately and compliantly.
There comes a time for every small business to consider how they can keep growing whilst also keeping up with the bookkeeping without dropping the ball.  Sometimes trying to do it all yourself can stop you from doing what you're great at and sadly, it's the  business that suffers the most.
If this is beginning to sound familiar, here are more signs that you're ready to outsource bookkeeping for your Brisbane small business.